2019 RaceTrends Report
Our 2019 RaceTrends Report is here! The report uses the 50,000+ races, runs, walks, and rides and 7+ million participants who registered on our site in 2019 to evaluate the state of the US market. The report includes data and insights on endurance event giving trends:
Fundraisers who linked their RunSignup fundraising to a Facebook Fundraiser via the free API integration raised $490 more than unconnected fundraisers.
Most donors make relatively small donations, with 70.8% contributing $25 or less; however, 20.5% of all donation money collected was from the 1.1% of donors who contributed more than $250.
1% growth in participation (for events on the platform in both 2018 & 2019).
70.3% of page views and 46.8% of registrations and donations took place on a mobile phone or tablet.
Read the report here: https://runsignup.com/Trends.
Learning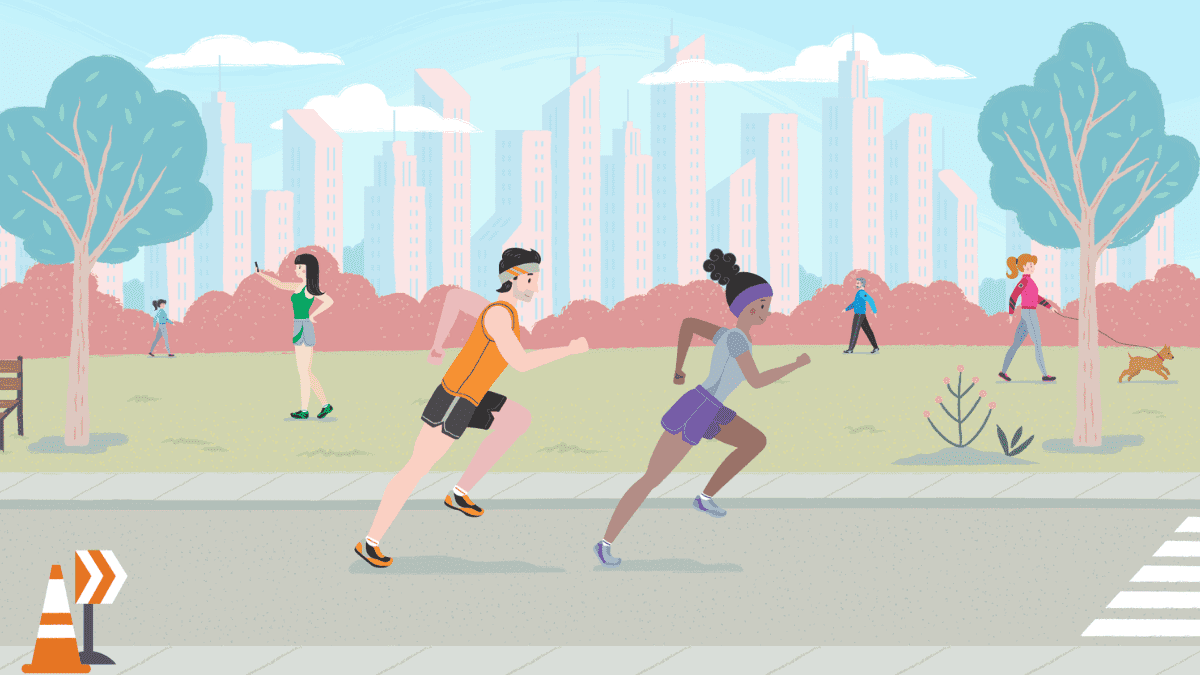 Webinar:
Raise More and Save Time: Set Up Your Fundraising Run/Walk/Ride to Grow Donations
January 29, 2020, 2:00 PM EST
There are more fundraising tools than ever on RunSignup, and GiveSignup Lead Allison Bickel will demonstrate how to optimize your race, run, walk, or ride to raise more. With these best practices and our new and improved Dashboard for donations and fundraising, you'll be empowered to increase donations for all of your events. Register here.
Mobilize Your GiveSignup / RunSignup Data
Artificon is a new product created and built by Tuck Consulting Group. Artificon uses GiveSignup's open API to integrate your GiveSignup/RunSignup data with other tools that your nonprofit uses to deliver its organization. Artificon gives you the ability to set up automated jobs to pull your data into other systems on an hourly, daily, or weekly basis. Learn More.
2019 Review: Facebook Fundraiser Integration
We launched the free RunSignup – Facebook Fundraiser integration in July 2019. It's already clear that the integration empowers fundraisers to raise more and reach new donors. On average, connected fundraisers raise $490 more and receive 9 donations more than unconnected fundraisers. Learn More.
Product Updates
Donation Forms: UX Review
After the initial release of donation forms, the UX team elevated the style of donation forms. Updates include a new layout for recurring giving options, a centered heading, and a stylized confirmation page.  Learn More.
Combo Tickets
You can create combo tickets to offer special discounts to your supporters. For example, you can create an offer like "Buy 2 adult tickets, get 2 kid tickets for free," and GiveSignup's ticket events will only allow the user to add the free kid tickets once the adult tickets are selected. Learn More.
Donation Form Features
Two new features have been added to Donation Forms: donate button code that you can copy and paste into an external nonprofit website and a confirmation page redirect. Learn More.
Donations: Mail a Card
You can now allow your donors request that a card be sent to their donation honorees. When you enable Mail a Card, the donor will be able to select the option to send a card to their honoree when they make a donation. When the option is selected, the donor can enter the mailing address where they would like your nonprofit to send a card. Learn More.